We'd love to have you join us!
Adult Sunday School
9:30 a.m.
Our adult bible study is interactive; we work our way through a book of the Bible by way of question, answer, and discussion.
Children's Sunday School
9:30 a.m.
The Praise Factory walks children through the Bible and teaches theology in a systematic, comprehensive way.
Sunday Morning Worship
10:45 a.m.
Pastor Robbins preaches through biblical books verse-by verse and passage-by-passage; he is currently in the Gospel of Mark.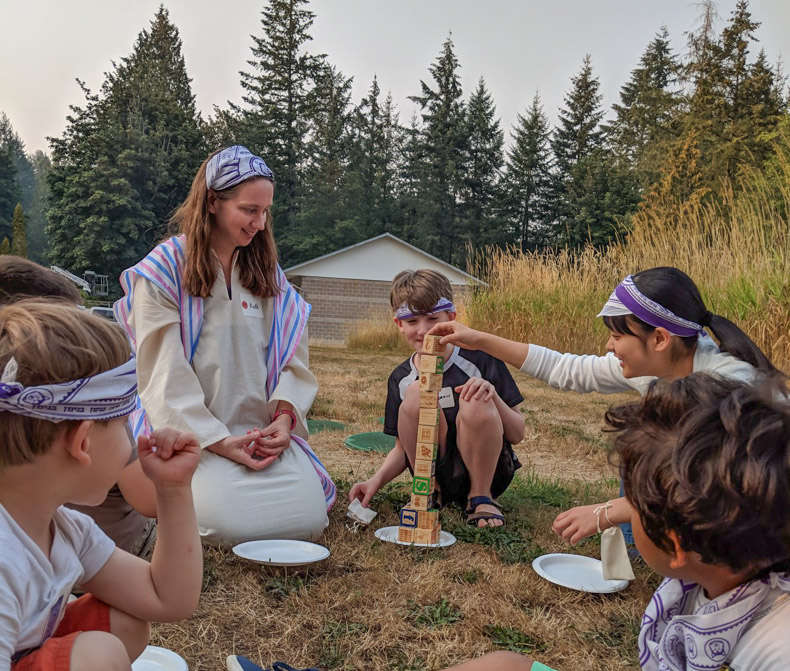 For Kids
Our Bible Club meets weekly and uses an AWANA curriculum. We teach kids about who God is and about the Bible He's given us to help us know all about Him. We explain how God made creation perfect, and what went so wrong so long ago—and how God sent Jesus Christ to bring salvation to the world.
Our Message
We preach Christ crucified for the sin of the world.